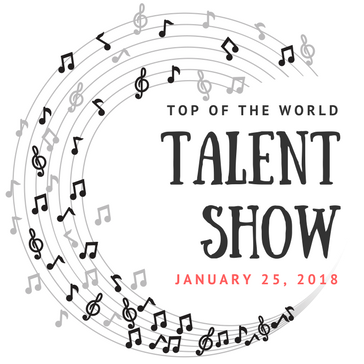 It's Time To Get Your Act Together…
We are so excited for your child to participate in this year's talent show. Please assist your child in choosing an act that will allow them to SHINE. Play an instrument, sing, dance, hula hoop, read a poem, or….? Each performance must be no more than TWO minutes long and include elementary-school appropriate ("G-rated") material. Musical (piano or Dad band) accompaniment and help with song choice is available–just let Trevor know.
Be sure to read guidelines and dates below! Reach out to chairs Sarah Durand, Laura Jumani and Trevor Murphy with questions at talentshow@towpta.org.
"Auditions" will be held Monday, Nov 27 and Tuesday, Nov 28. Please reserve one spot for your group or solo act.