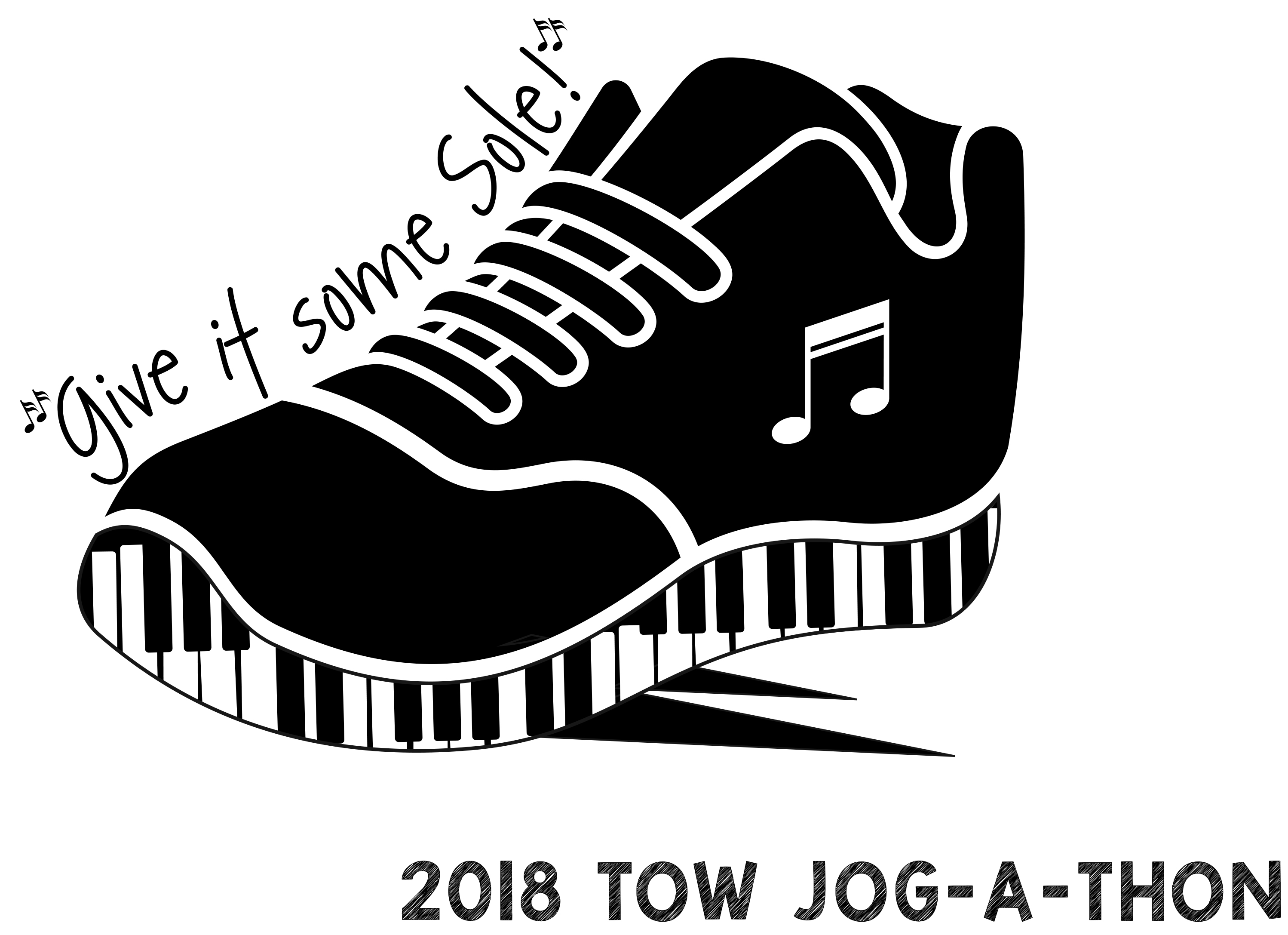 jogathon is coming Friday, March 23!
@ Top of the World Elementary Field
We can't wait for each student to put their best foot forward for our largest fundraiser of the year! The Jogathon

 not only gives our community a chance to raise funds to further enhance the exceptional education offered at TOW, but is also a platform for our children to build both a strong mind and body.